All the photographs have been taken by Michael with the camera that Rachel gave him. Thank you darling, I think it works quite well.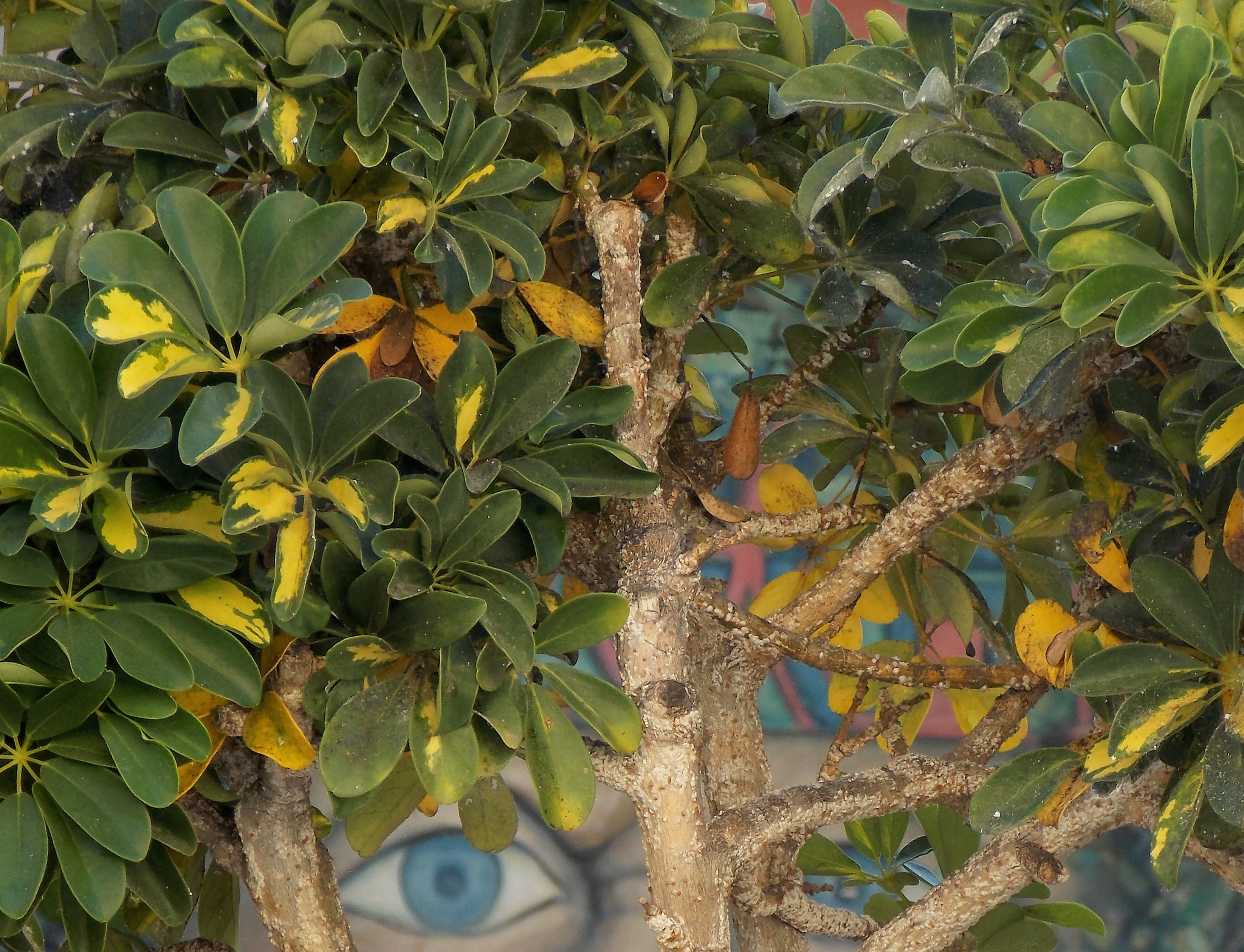 Taken from my hotel window in Tenerife and used as the cover and logo for Essays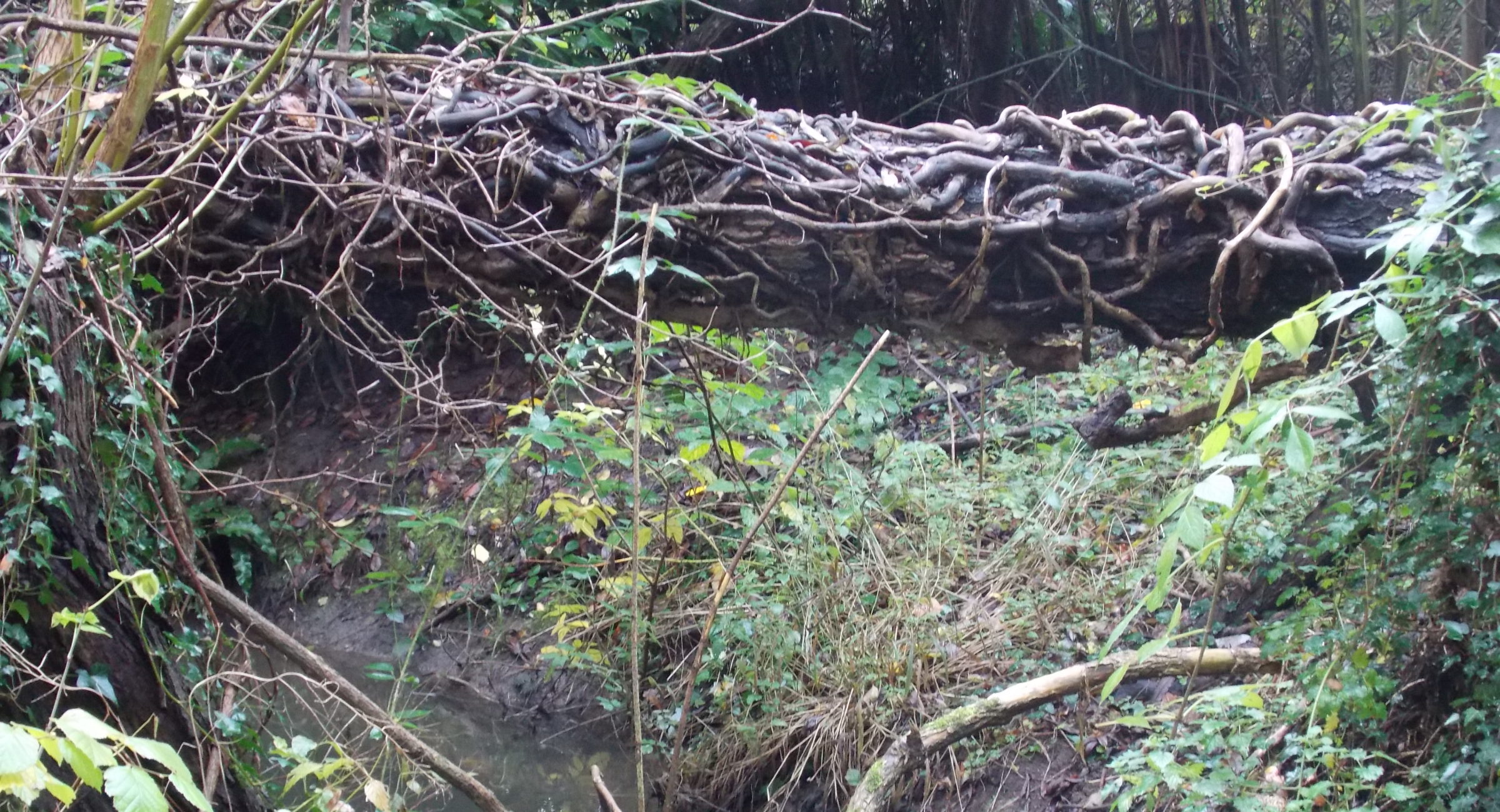 Taken in the Kent countryside. The tangled roots on the fallen tree trunk were used as the original cover for Memory Lane.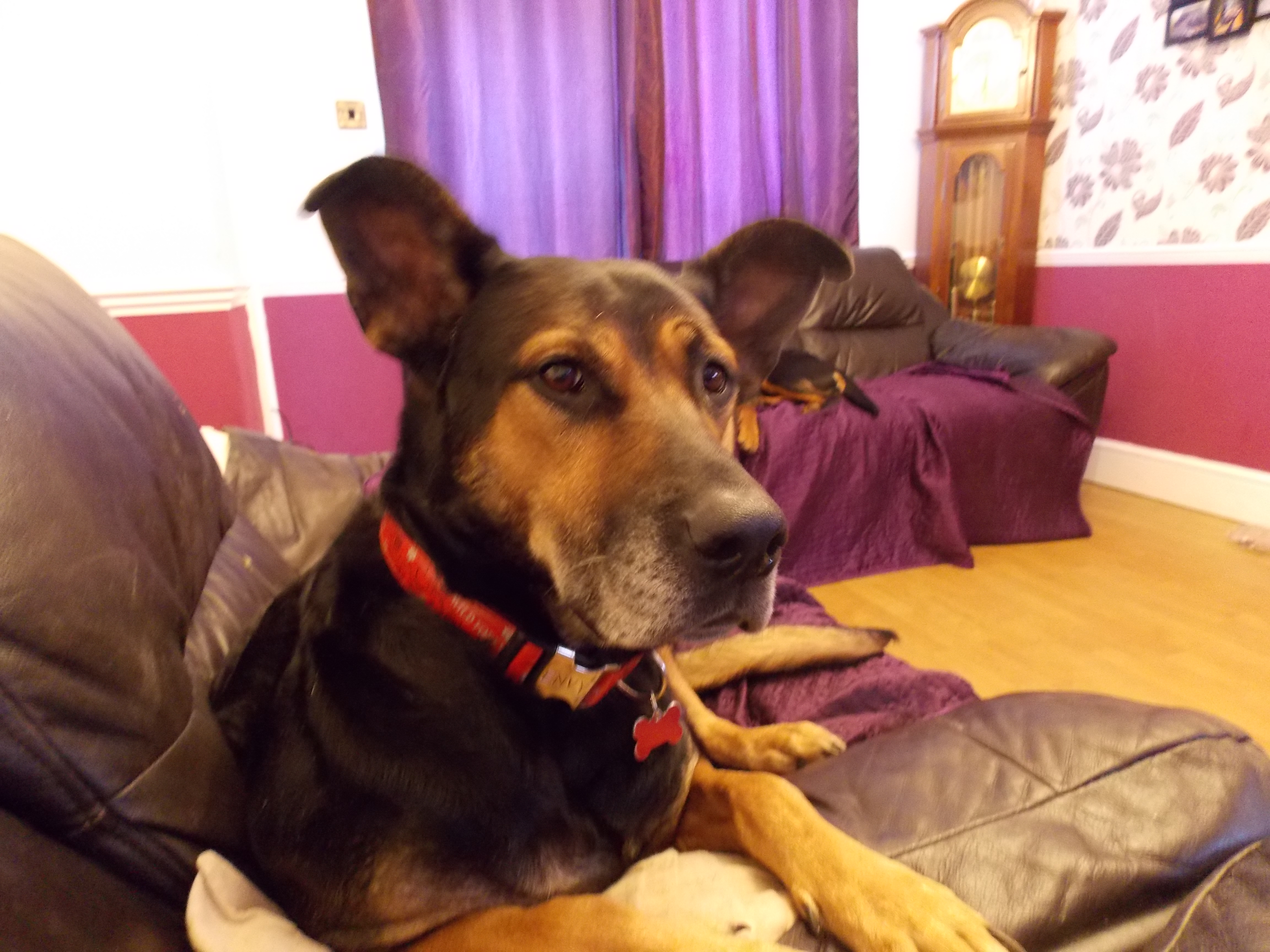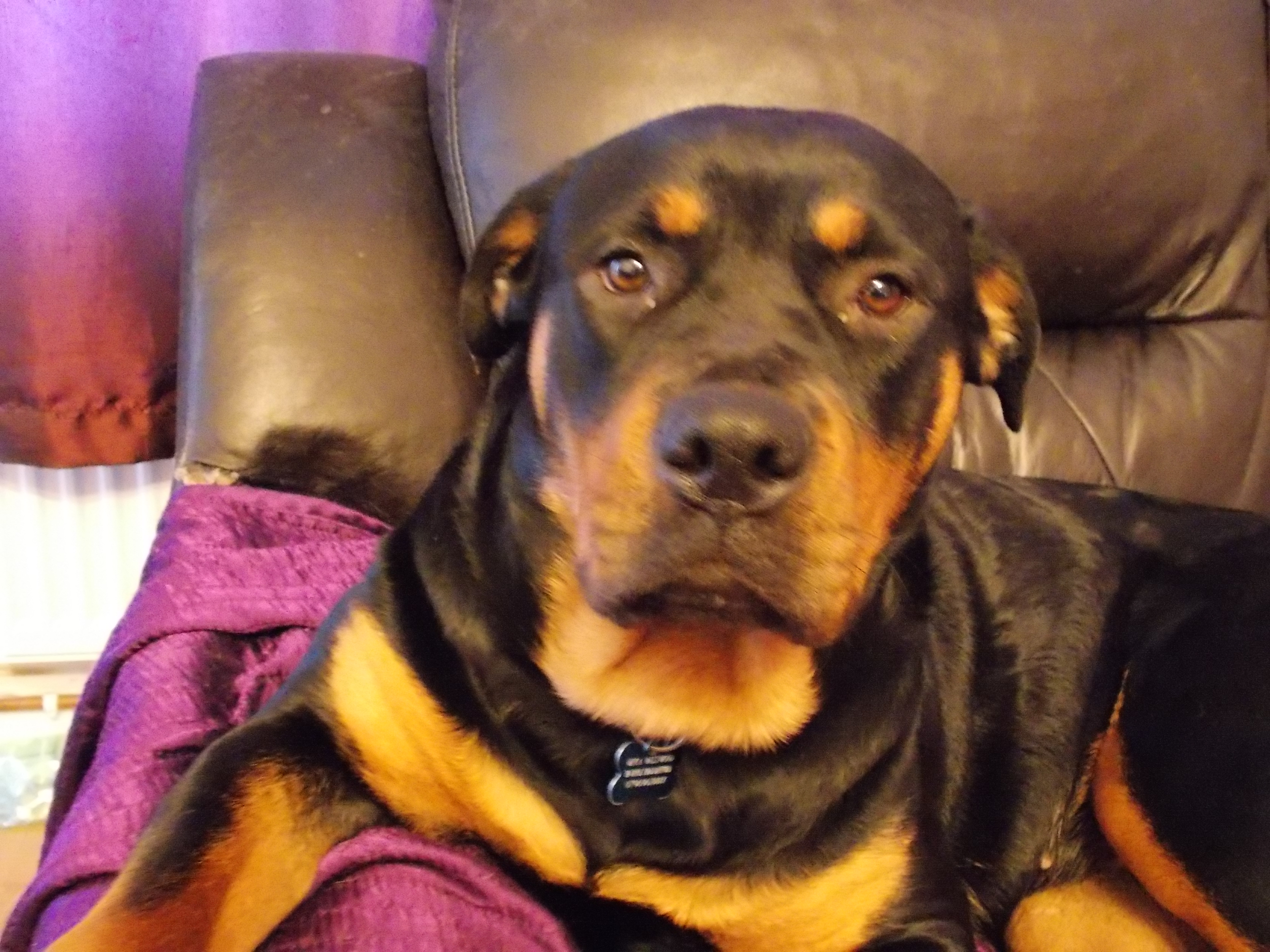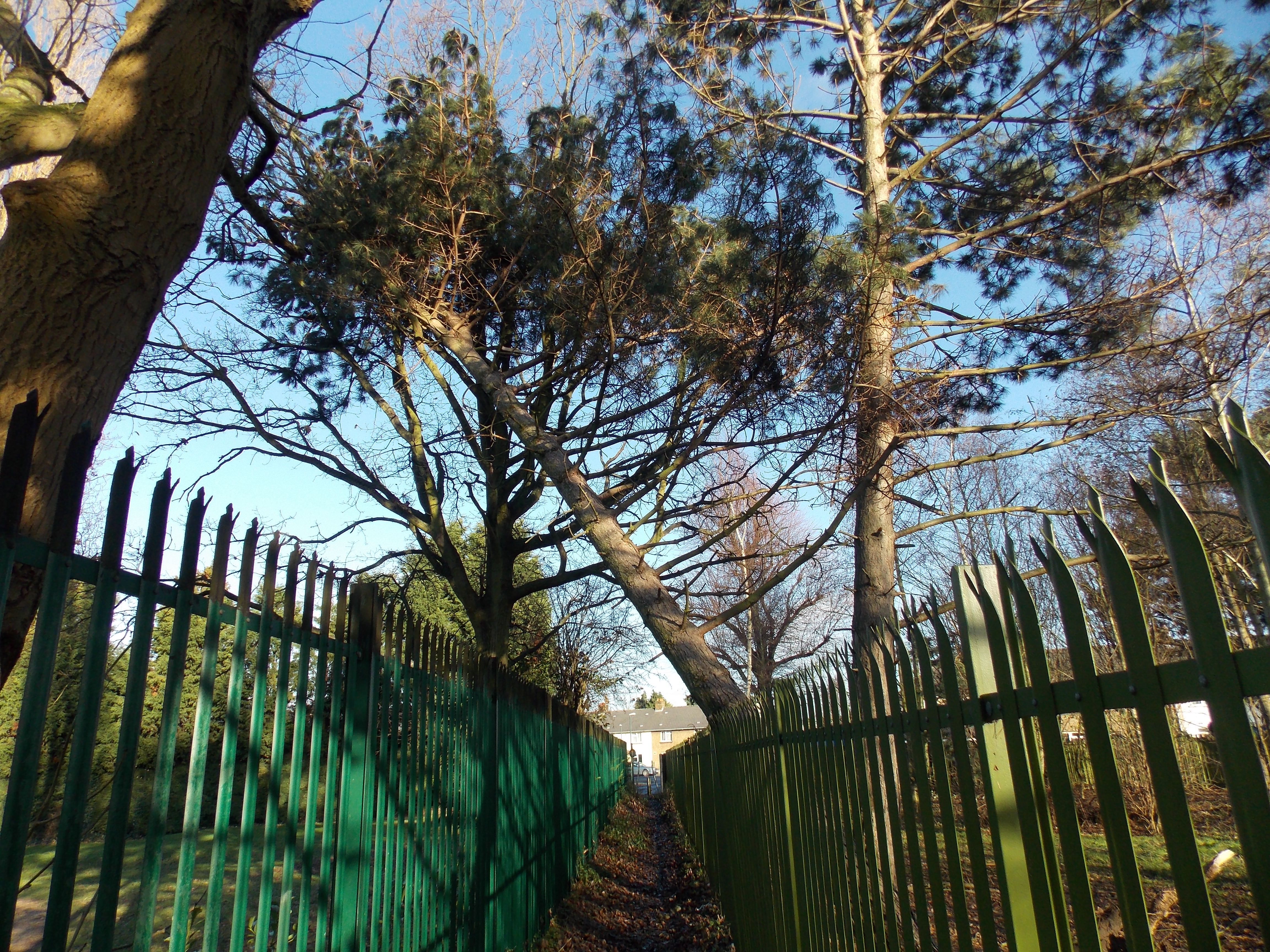 The original model for dog Shit Alley, known locally as (yes, you guessed) Dog Shit Alley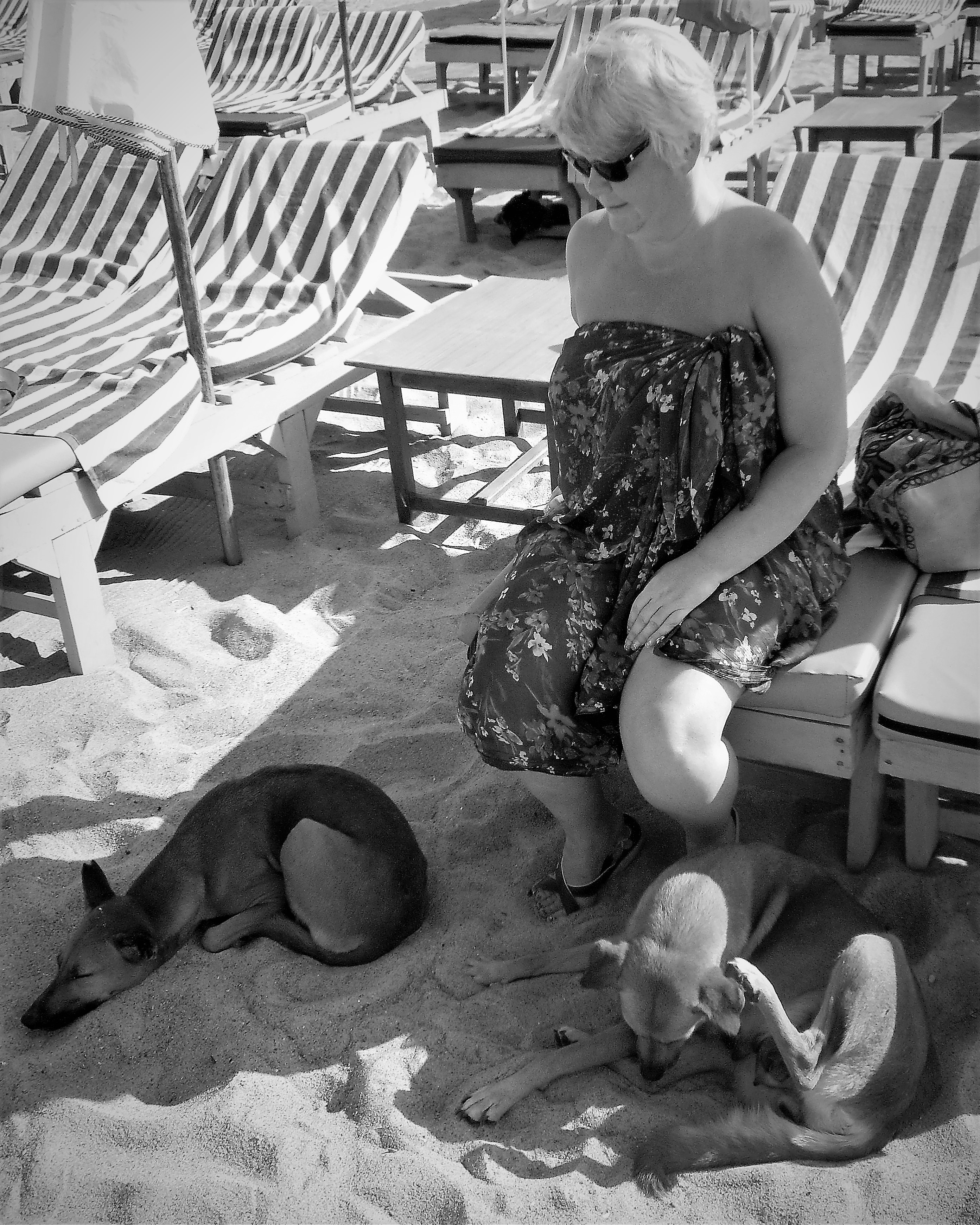 Rachel on the beach at Calangute with some new friends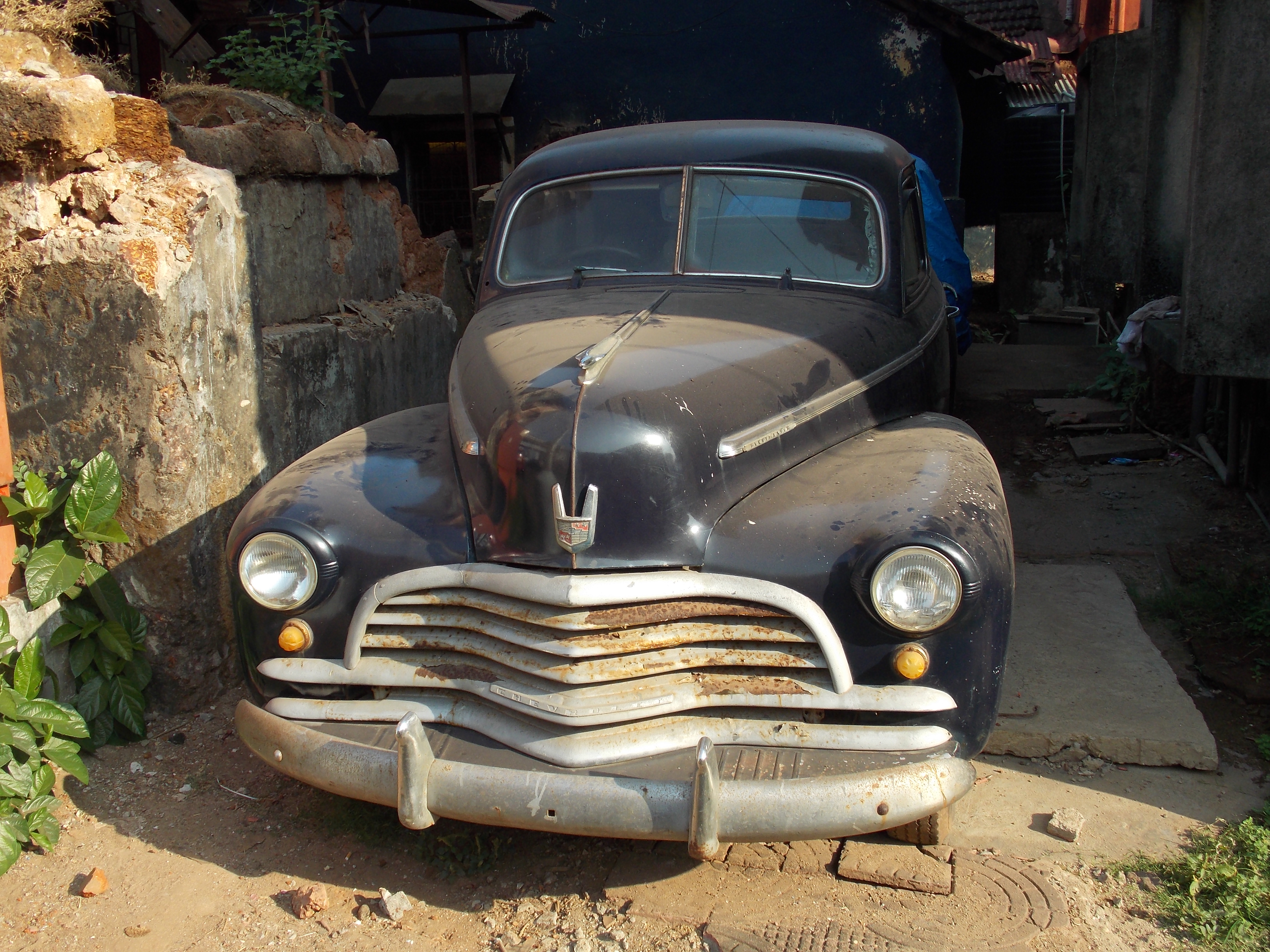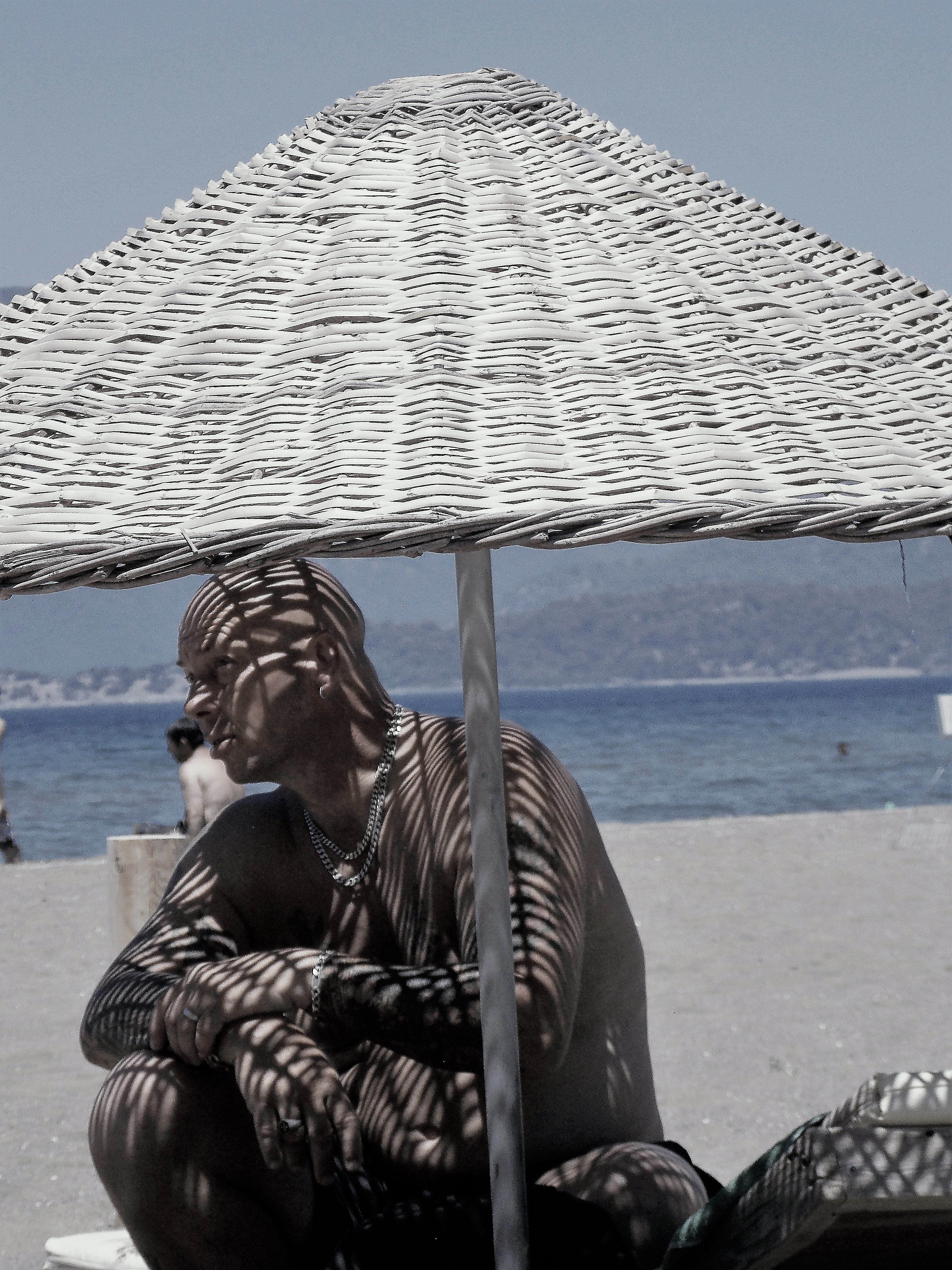 Ray being a moody bastard. This ties in with none of my writing, but I like the photograph. Maybe I will find a use for it later.