Although the major construction work is now complete, visitors should be aware that there are still stories and essays under construction in the background. Hard hats are still recommended and health and safety precautions should be adhered to. High-visibility jackets are available in reception.
Welcome to my website. You will find some material that is exclusive to this site, as well as links to material that is commercially available elsewhere. I hope that you enjoy your time spent in my company.
Michael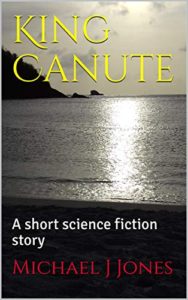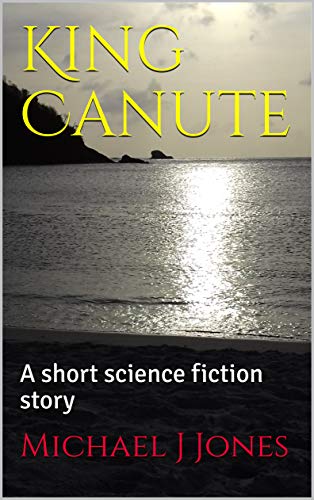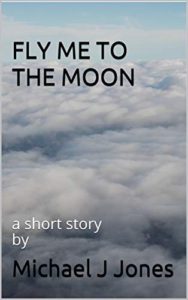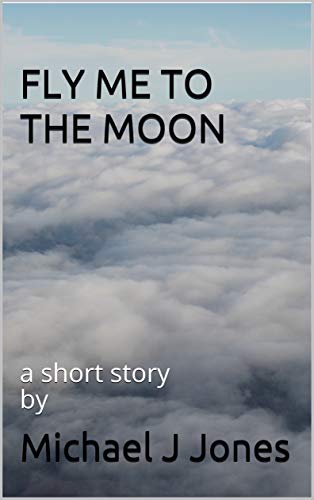 SHORT STORIES
The short stories Fly Me To The Moon, and King Canute are now available to buy as e-books. For more details, follow the link below, or click the short stories tag where you will also find other material exclusive to this site.
We need to talk
I rarely look at Facebook (although I may have to put a bit more effort into it now), and I am unreliable at answering the phone, so the best way to contact me is e-mail. You may also talk to me via the contacts page. Click on the Contact Me menu, or the tag next to this message to talk to me.