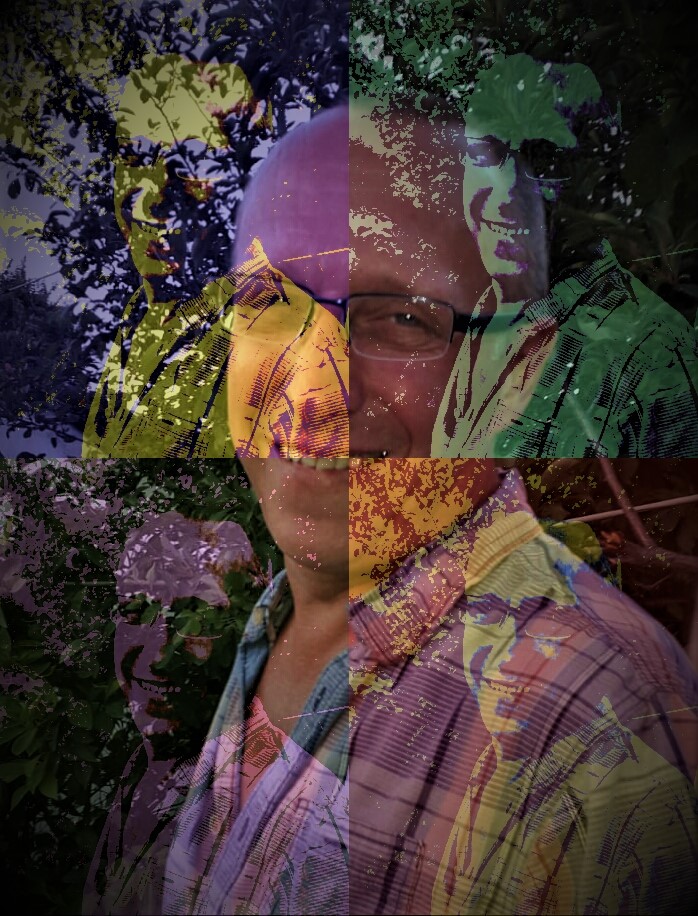 I live in Kent, England, with Rachel, our three children, and our two dogs, Roxie and Mika.
You will learn more about us as from the essays.
Meet the Team
Without Rachel and the dogs there would be much less to write about. So let me introduce them to you.
Roxie
Sausage thief
Roxie will eat anything, including ten sausages whilst my back was turned.
Rachel
Rachel insisted on having two dogs, so she only has herself to blame.
Mika
Mika will eat anything, including two bunches of bananas (ten bananas in total) which she stole from the kitchen table. She may, or may not, have shared with Roxie. Rachel had to do without.
We should talk.....
The best way to contact me is by Email. I have been known to answer the phone sometimes, but texts are better. If you are really lucky, you may be able to talk to me on Facebook which I have been on once this year and may look at again in a couple of months time.  Or you can click on the Contact Me menu, or the button on the right.
UPDATE: -
And now, not only am I being reasonably active on Facebook, but I also have a twitter account. Use the icons on the footer below this message.